Your future date with a duck! – Proctor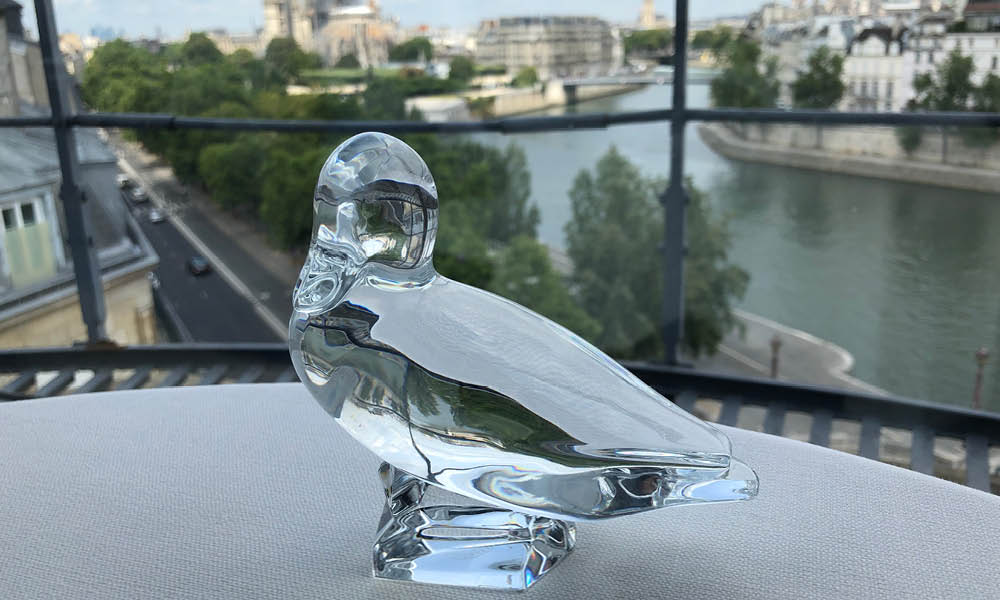 Whilst the pandemic may have thwarted our international travel plans, now is the perfect time to plan for a new culinary adventure!
Here, I take you to a French institution that is certainly deserving of your gastronomic bucket list.
Founded in 1582, La Tour d'Argent boasts one of the best views of Paris, overlooking the Seine and the beautiful Notre Dame Cathedral, which still bears its scars from the terrible blaze that nearly led to its destruction.
The view is best from my table – the apex of the dining space – and even better with a glass of champagne in hand! Though, I am informed, Grace Kelly once sat at the table positioned next to mine when she dined here. Yes, this place is entrenched in history.
The…