Wild Flower Gin Distilling, Varsity Lakes Review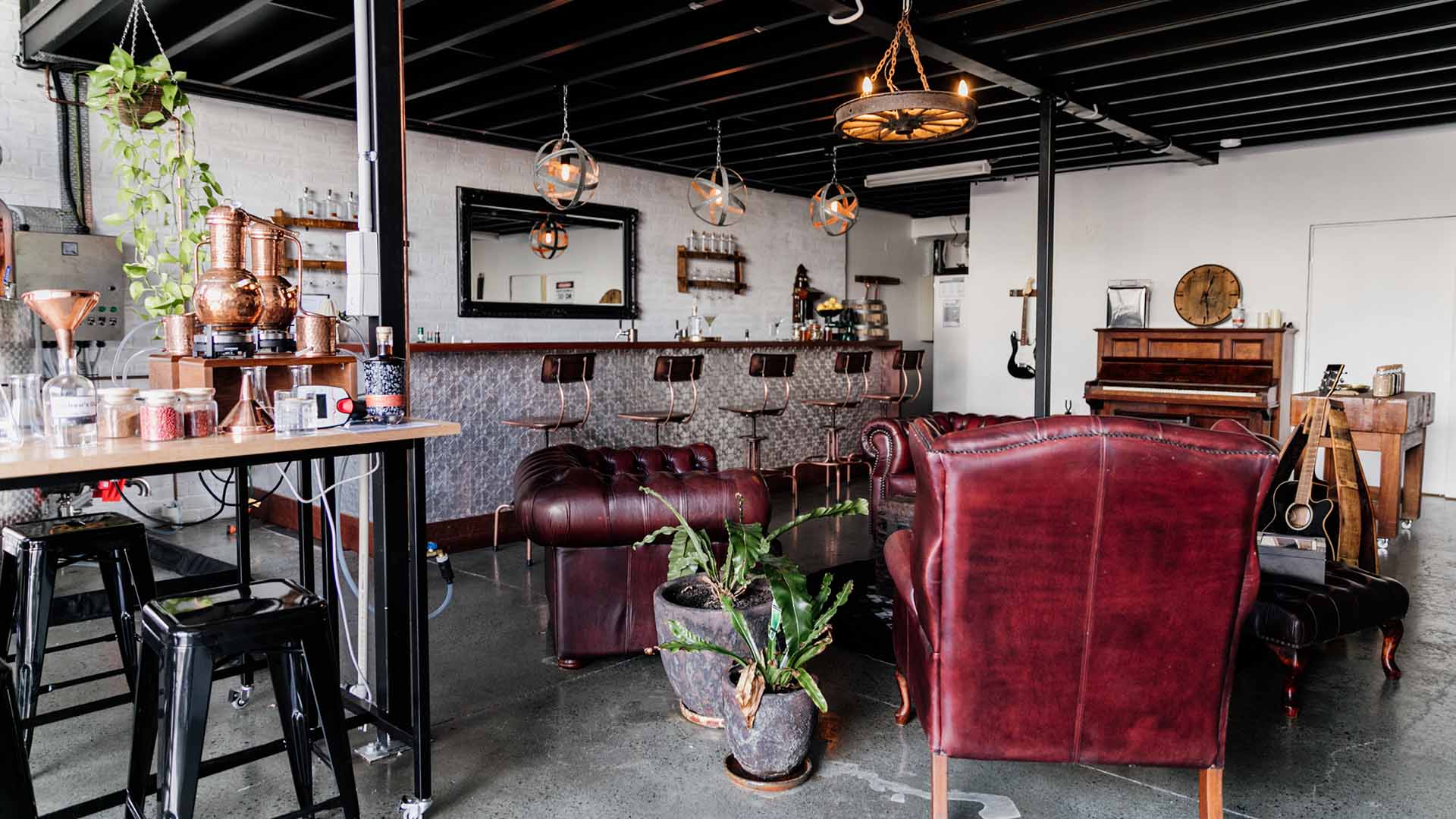 Earlier in 2021, Wildflower Gin grabbed everyone's attention in a very tasty way: by releasing a limited-edition lamington-flavoured tipple. Now, the Gold Coast distillery has launched something else that'll tempt fans of a stiff drink, opening a bar at its Varsity Lakes base.
Originally, the Scottsdale Drive spot operated as a cellar door; however, now you can do more than just pick up a bottle. Since Saturday, March 13, it has been pouring cocktails to eager drinkers, who can sip its regular range and try its one-off specials while sitting on antique leather chairs.
Heading the menu is Wildflower Gin's lineup of cocktails, including the 'Honeycomb' ($18) and a pink gin sour ($18) — both of which use honey from the distillery's…