Why the Nearmap (ASX:NEA) share price is jumping 7% today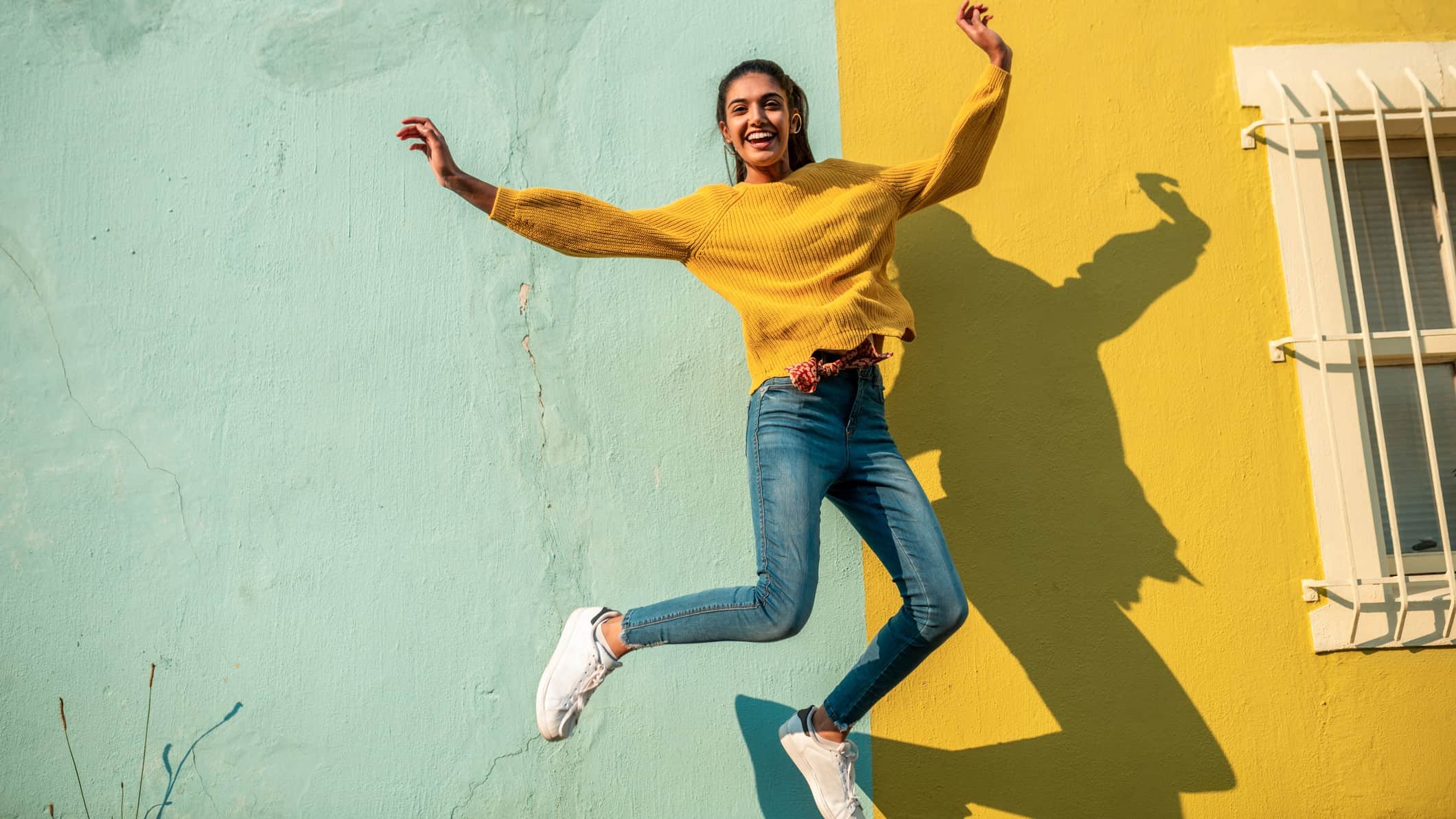 The Nearmap Ltd (ASX: NEA) share price was well and truly out of form last week. But thankfully, this week has started much more positively.
At the time of writing, the aerial imagery technology and location data company's shares are up 7% to $1.84.
Why is the Nearmap share price charging…