Why the latest jobs data is making everyone happy // The Motley Fool Australia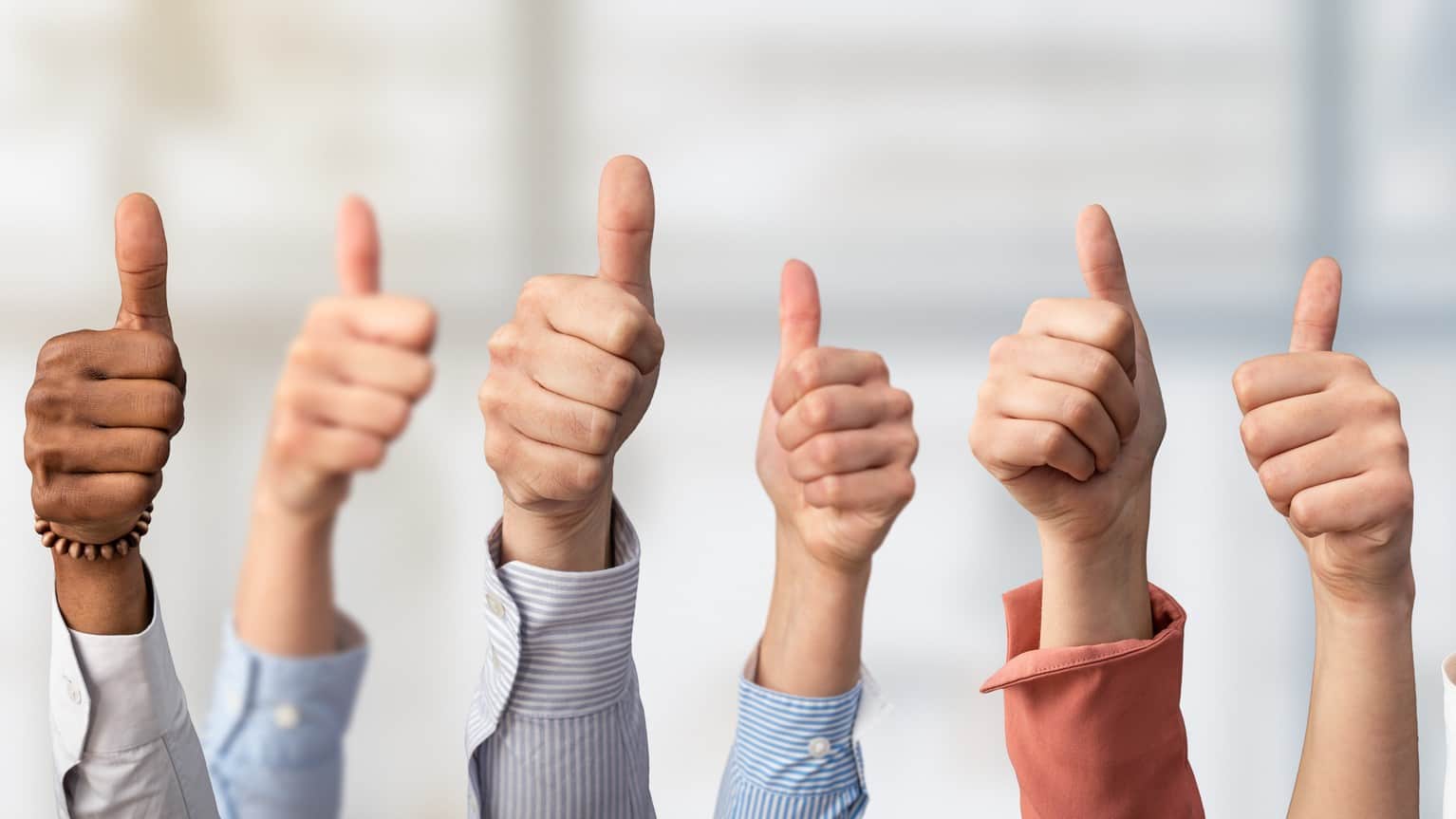 A better than expected unemployment rate is the big takeaway from the December 2020 jobs data.
Released by the Australian Bureau of Statistics (ABS) yesterday, the data shows the jobless rate for December was 6.6%. This is down from 6.8% in November last year.
General feedback from market analysts is that the latest jobs data is positive and the improvements imply that the economy is recovering more quickly than initially expected.
Let's take a closer look at information included in the report, and what people have been saying about it.
The labour participation rate
The Reserve Bank of Australia (RBA) notes the relevance of the labour participation rate as an important economic indicator, in addition to the unemployment rate.
The…