What's keeping ASX 200 investors awake at night?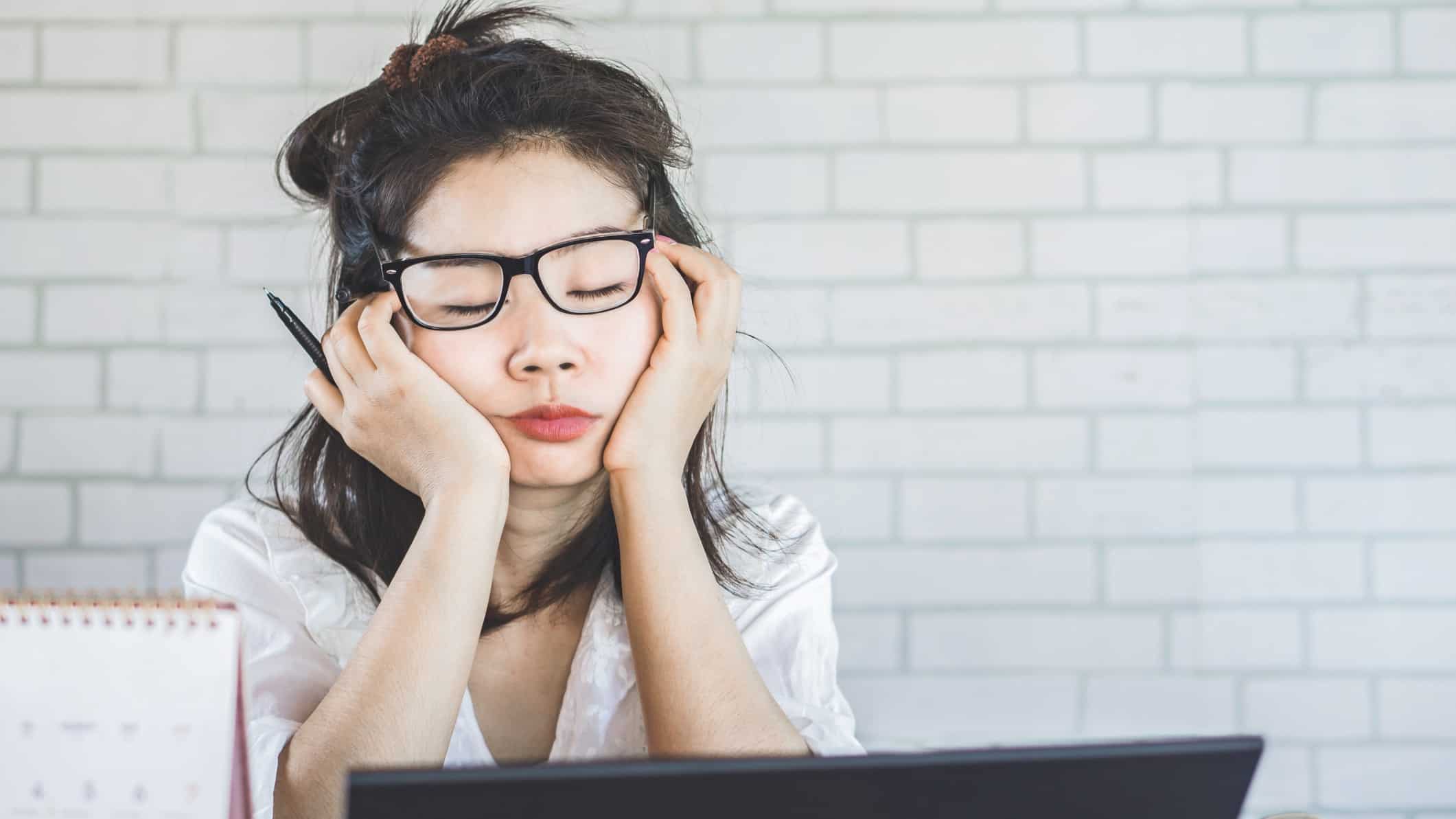 If you have money invested in S&P/ASX 200 Index (ASX: XJO) shares and you're losing sleep at night, you may want to alter the risk profile of your portfolio.
That's according to an age-old investor adage, which says you should be comfortable with the risks you're taking with your money. If you're tossing and turning at night thinking about your ASX 200 shares, it means you may have too much — or too little — invested in the market.
The solution for you and me is pretty simple. A few minutes on your online trading account or a quick call to your broker and you can adjust your share market exposure to your comfort level.
But spare a thought for the world's fund managers. Men and women with many millions, if not…