US President Donald Trump is impeached for a second time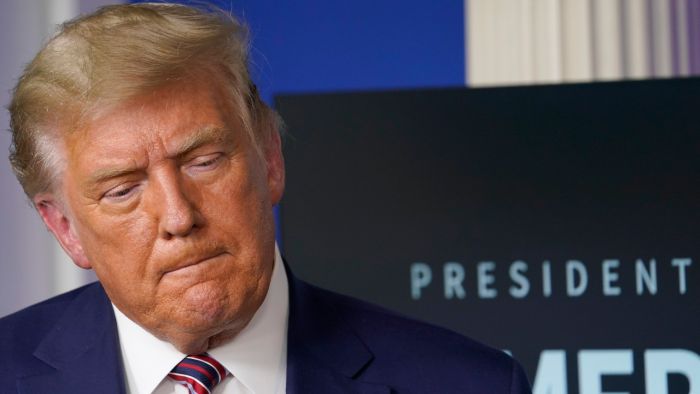 A majority of the House of Representatives has voted to make Donald Trump the first US president to be impeached twice, formally charging him with inciting an insurrection.
One week after a violent mob of Mr Trump's supporters stormed the Capitol, a majority of politicians in the Democratic-controlled chamber voted in favour of impeachment, calling the incident a deadly assault on American democracy.
But it appeared unlikely the extraordinarily swift impeachment would lead to Mr Trump's ouster before the Republican president's four-year term ends and Democratic president-elect Joe Biden is inaugurated on January 20.
The Senate's Republican majority leader, Mitch McConnell, rejected Democratic calls to convene the Senate in emergency…