The Best Breweries in Brisbane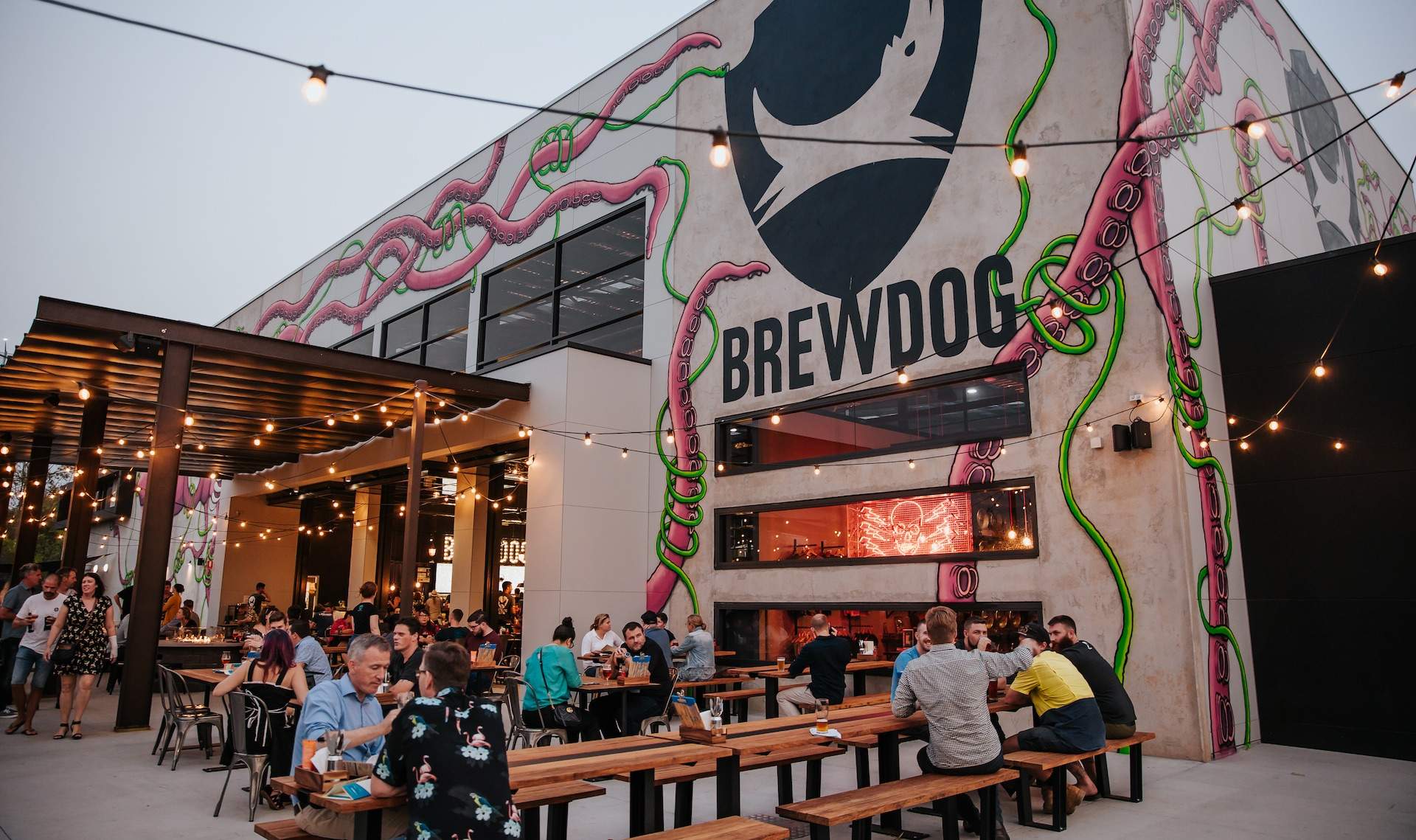 For decades, the XXXX brewery has been a Brisbane landmark, towering over the inner west and lighting up the night sky with its neon sign. The Milton Road mainstay is no longer Brissie's sole beer haven, however. Thanks to the city's thriving, ever-growing craft brewery scene, it has plenty of company.
From passionate outfits just a stone's throw away from the brewery behemoth to the bustling area that's popped up around Newstead and booze-makers slinging their wares in the 'burbs, Brisbane is now a beer-lover's playground. That not only means more ales, lagers and pilsners to sip and savour, but more places to enjoy them — including these: our picks for the best breweries around town.
The post The Best Breweries in Brisbane appeared…