Television legend Bert Newton recovering from 'life or death' leg amputation surgery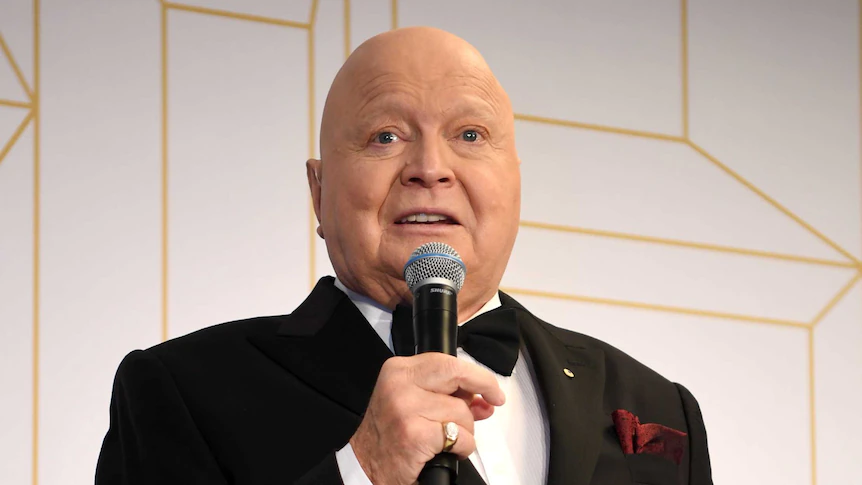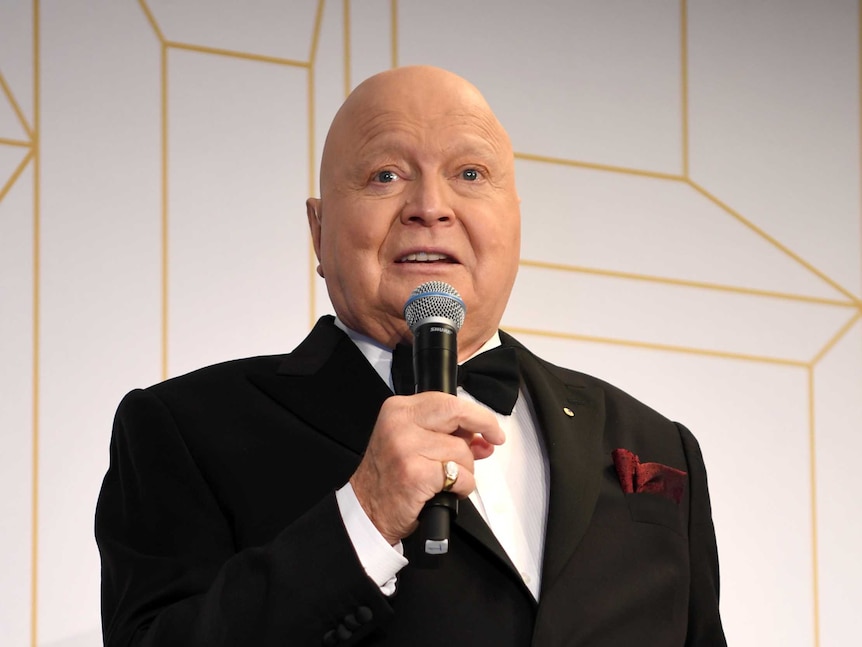 Australian TV icon Bert Newton is recovering after having his leg amputated on Saturday.
The 82-year-old's agent Jackie Booler has confirmed reports the star suffered complications from an infected toe.
Entertainment reporter Peter Ford has described the amputation as a "life or death" decision.