Police release firearm owner details in data breach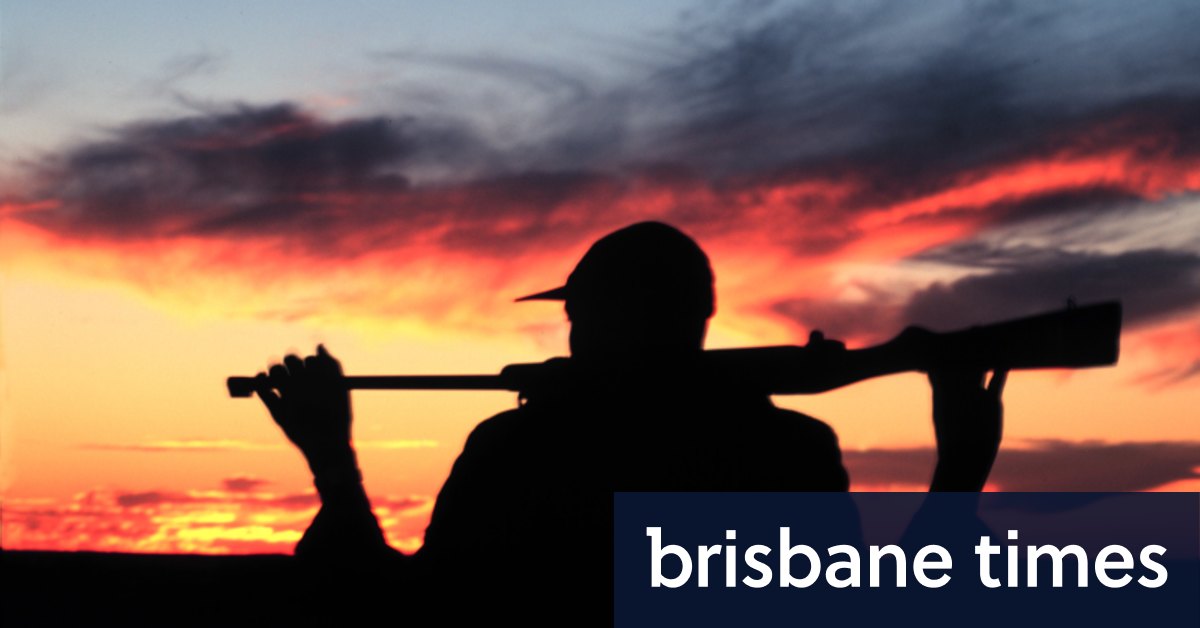 Firearms owners in the Moreton police region north of Brisbane, which includes Woodford, Kilcoy and Bribie Island and is headquartered in Caboolture, yesterday received an email from the Queensland Police Service with the subject line "weapons audits".
Loading
It explained that is was a "friendly reminder of your obligations under the Weapons Act about correct storage of your weapons" following "a number of break and enters within the Moreton Police District where a substantial number of firearms were stolen".
However, the email included the email addresses of all 500 recipients, information that could be used to work out the physical addresses and other details of firearms owners.
The police service has since sent another email…