Pacific Motorway traffic crawls after two separate incidents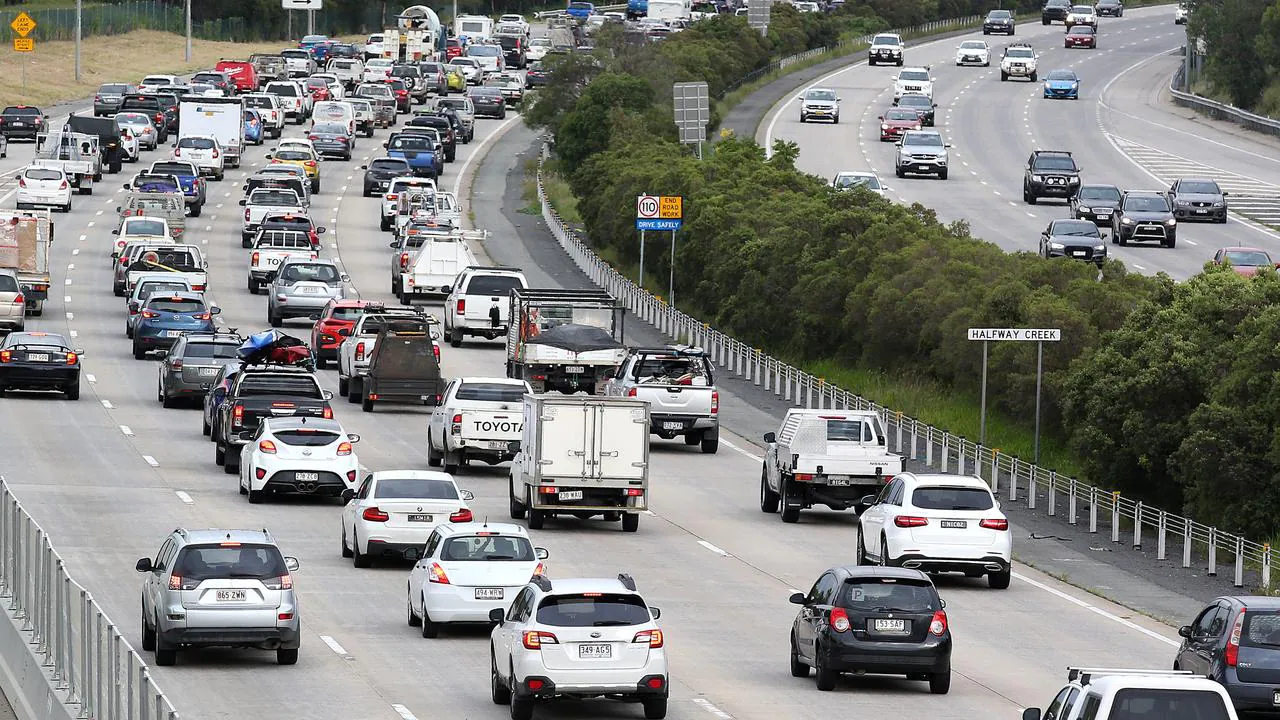 Traffic is building both north and southbound along the Pacific Highway south of Brisbane after two separate incidents, a two-vehicle crash and a car fire, occurred this afternoon.
The two incidents have left traffic crawling both ways from Carindale to Shailer Park, stretching 27km.
A car fire occurred in the southbound lanes of the Pacific Motorway near Underwood Rd.
The car was believed to be travelling on top of a tow truck, before it was removed by emergency services and the fire doused,…