New concept to see older women living together to avoid homelessness, loneliness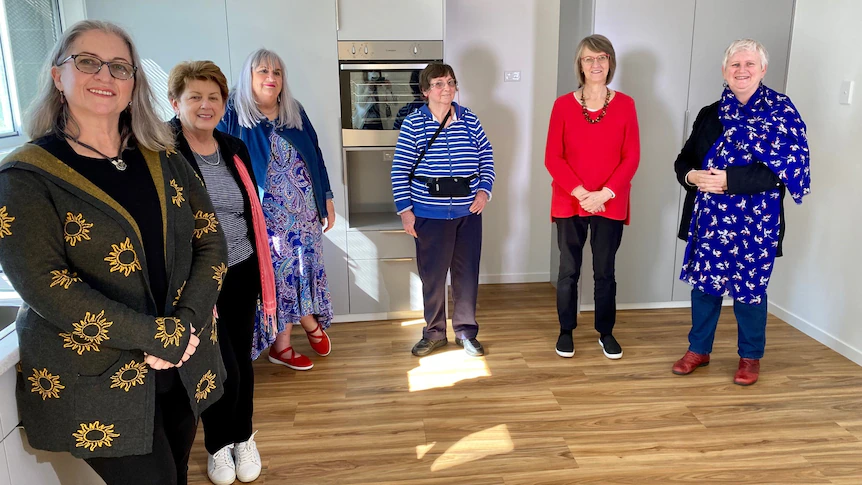 Maggie Shambrook had a successful career and single-handedly raised three children before being made redundant.
Even though she has post-graduate qualifications, she was forced onto the Newstart allowance.
"I lost my job and my house I'd been living in for 25 years," the 65-year-old said.
"I had…