LEAVE NOW: Nundubbermere bushfire as at 4.30pm Sun 29 Nov Bushfire warning leve…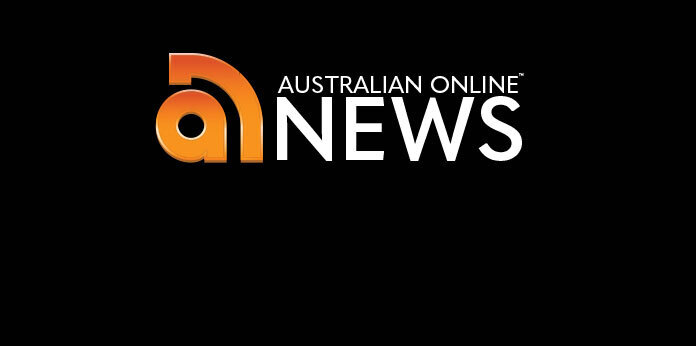 LEAVE NOW: Nundubbermere bushfire as at 4.30pm Sun 29 Nov
Bushfire warning level: WATCH AND ACT
Queensland Fire and Emergency Services (QFES) advises there is a bushfire in Nundubbermere, south west of Stanthorpe, and conditions are getting worse.
Follow your bushfire survival plan now. If you do not have a plan, your safest option is to leave now
if it is clear to do so. If you are not in the area, do not return, as conditions are too dangerous.
Currently as at 4.30pm Sunday 29 November, a dangerous fire is burning near Winkler Road, Nundubbermere. It has impacted Winkler Road and there is minor spotting on the eastern side of Winkler Road. Waterbombing and ground crews are active in the… More