Insurer Suncorp laments Australians' love for renovation over self-protection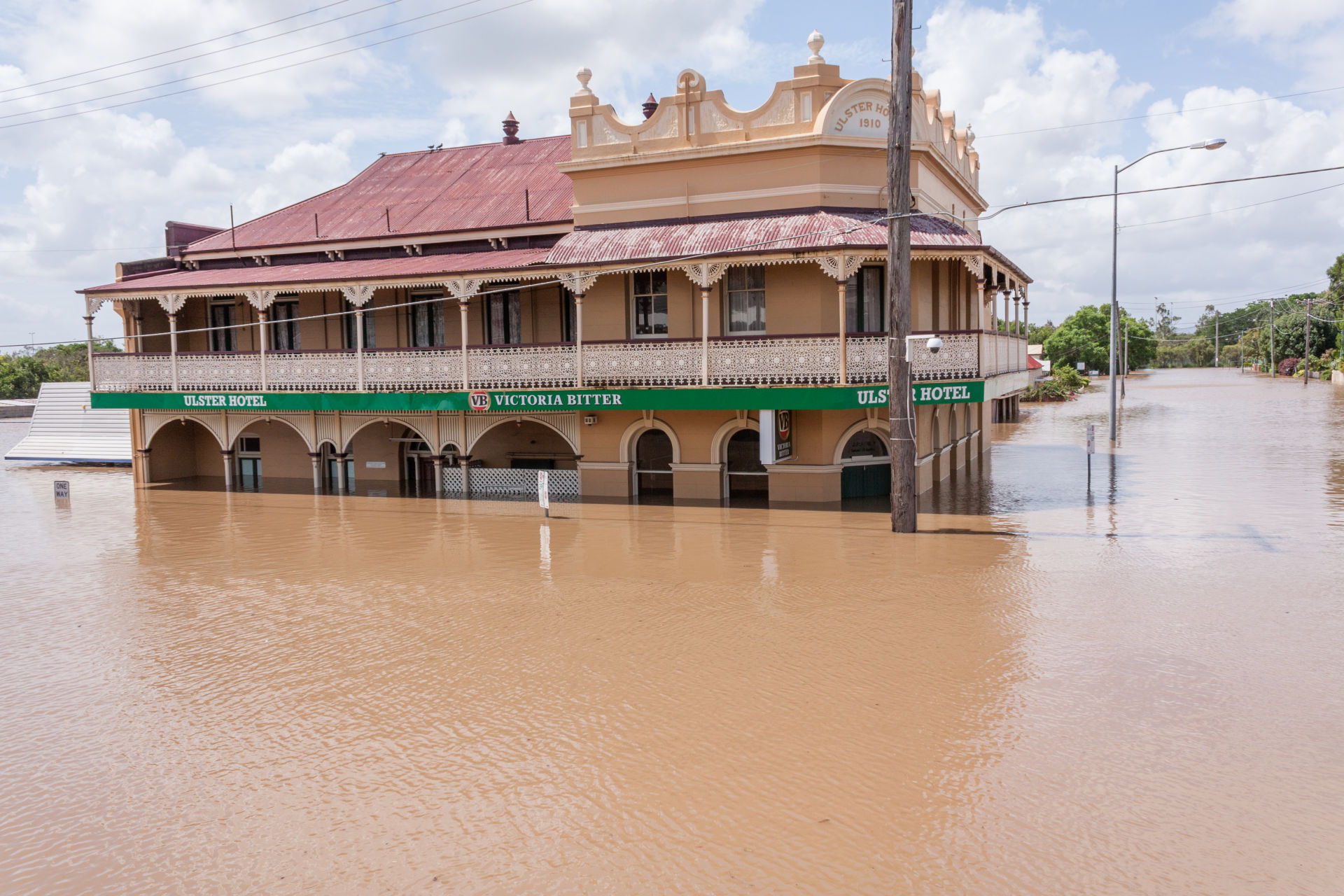 Wednesday April 14, 2021
Despite an increasing threat of natural disasters, Australians would prefer a good bathroom renovation than to spend on protecting themselves from fire, flood and cyclones, according to Suncorp.
Its latest survey found that 62 per cent of Australians would prefer to spend money on a renovation even though half expected to see more disasters in the next 12 months.
About half would also prefer to do some landscaping.
The same attitude exists within governments where Suncorp has previously highlighted that 97 per cent of disaster funding goes to recovery and only…