Here's why the Funtastic (ASX:FUN) share price is sinking today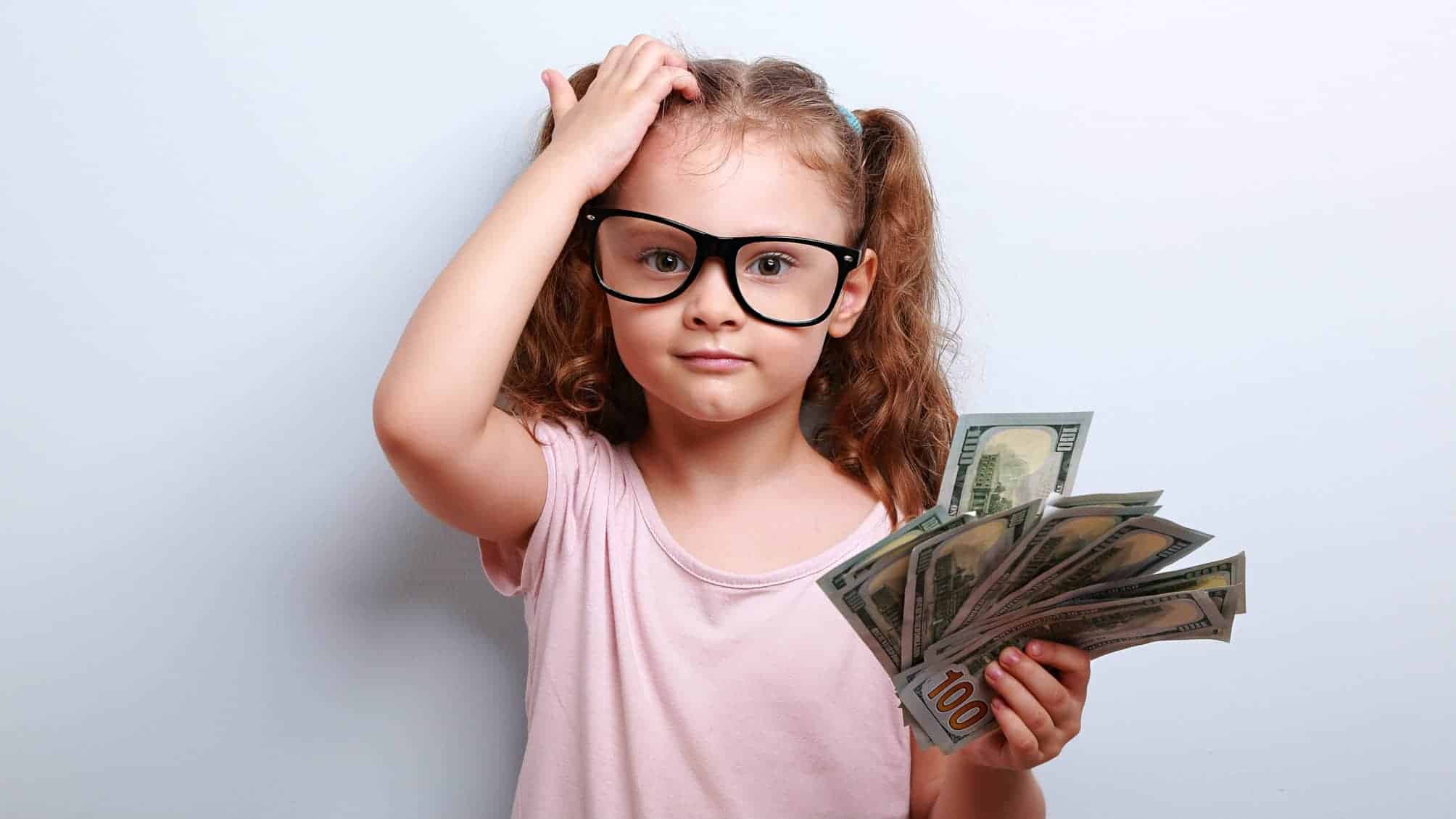 The Funtastic Limited (ASX: FUN) share price is falling today after the company announced the sale of its confectionery business.
At the time of writing, the Funtastic share price is down 7.6% to 12 cents.
What's lowering the Funtastic share price?
The Funtastic share price is dropping lower after investors took note of the company's change in strategic direction.
In today's release, Funtastic advised it is seeking to bring new products to market, expand e-commerce operations, and explore growth opportunities.
Based on management's decision to overhaul the company's existing portfolio, the company has sold off its confectionery business to Sweet Season Pty Ltd.
This follows its recent acquisition of Hobby Warehouse Group,…