Heat Support Teal Ribbon Day | Brisbane Heat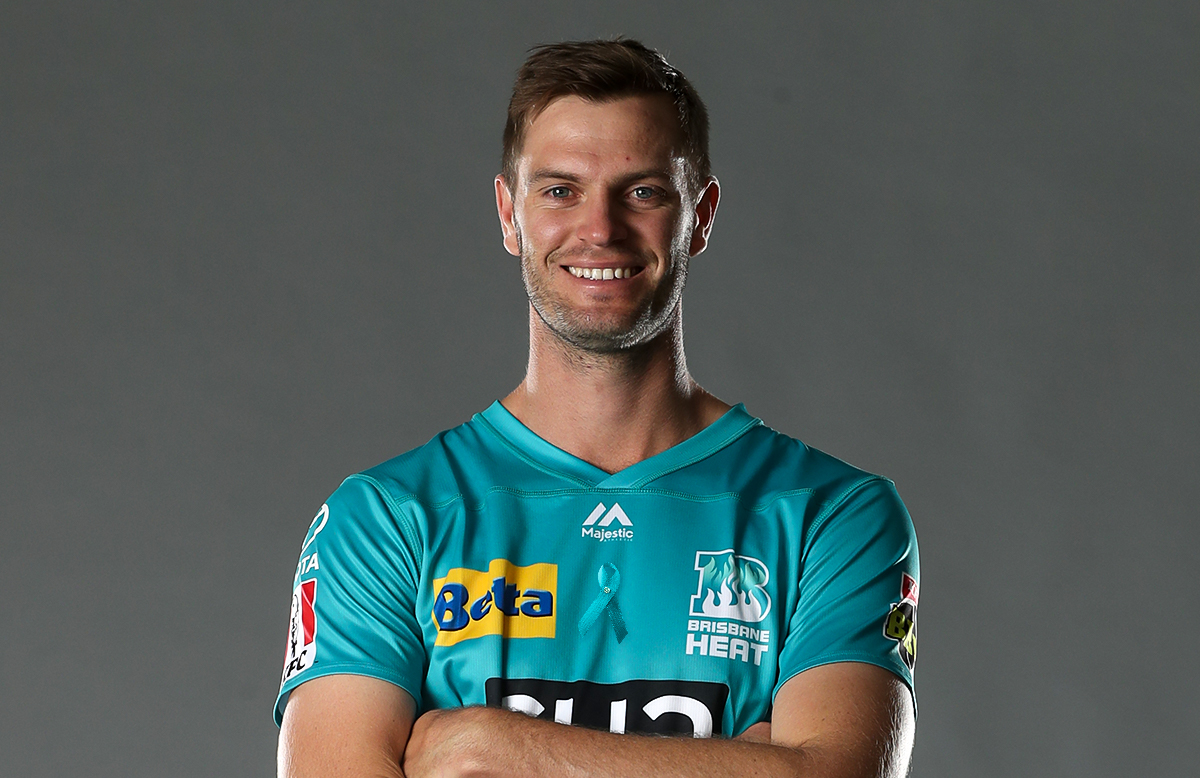 The Brisbane Heat club have been proud partners with Ovarian Cancer Australia since 2014 and are currently fund-raising as part of Ovarian Cancer Awareness Month. 
WBBL Brisbane Heat wicket-keeper Georgia Redmayne provided a message of support through the club's social media channels.
Redmayne, a doctor, said events like Teal Ribbon Day were vital in raising awareness of the disease, which is the deadliest female cancer in Australia.
Brisbane Heat players in the rebel Women's Big Bash League and KFC Big Bash League displayed their zeal for teal by wearing teal ribbons on the playing apparel during some matches in their respective competitions this summer.
Queensland Cricket CEO Terry Svenson said the…