Heat Set For Challenger | Brisbane Heat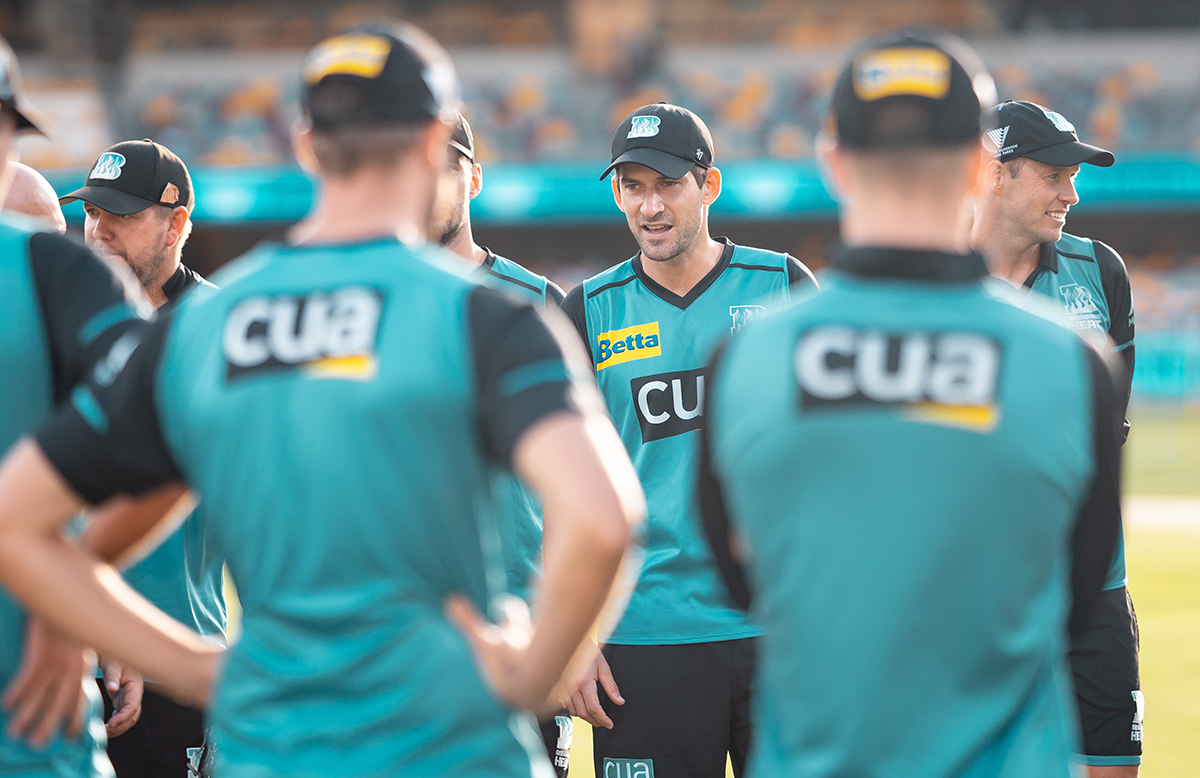 Taking a leaf from the dual championship rebel WBBL Brisbane Heat team, Brisbane captain Chris Lynn and coach Darren Lehmann have adopted the simple message for their squad as part of their finals preparations.
Brisbane today confirmed its 18-player squad for the KFC BBL|10 'Challenger" Final against Perth, which finished second after the regular season and earned the second chance Final following their loss to Sydney Sixers last week.
The winner of tomorrow night's Final will go through to meet the top-placed Sixers at the SCG on Saturday night.
For the second time this season, the Heat players will wear teal ribbons on their playing outfits to show their support for Ovarian Cancer Awareness Month that…