Endangered animals on Kangaroo Island protected by new refuge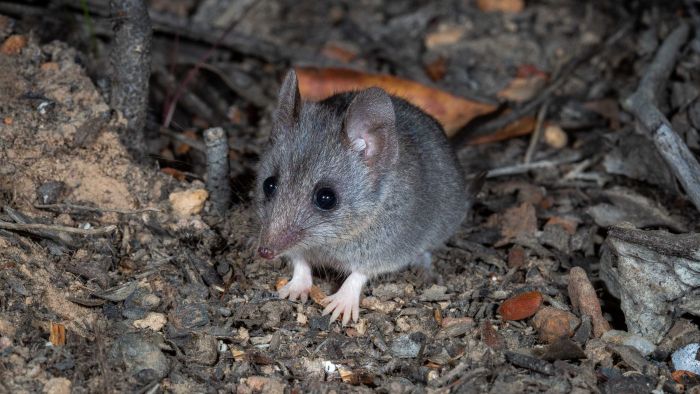 A wildlife refuge to protect some of Australia's most endangered animals has opened on Kangaroo Island.
Key points:
The Western River Refuge covers 370 hectares of protected scrub for endangered species
The dunnart is one animal protected in the area, with an estimated 12 left on the island
The $1.8 million project is a partnership between the Australian Wildlife Conservancy and local groups
The Western River Refuge spans almost 370 hectares and is ringed by a six-foot tall electric fence to provide a safe habitat for vulnerable species, including the critically endangered Kangaroo Island dunnart.
More than 90 per cent of the marsupial's habitat was destroyed by bushfires which engulfed nearly half the island early last year.
The Australian…