Dozens arrested in rolling police operations in Townsville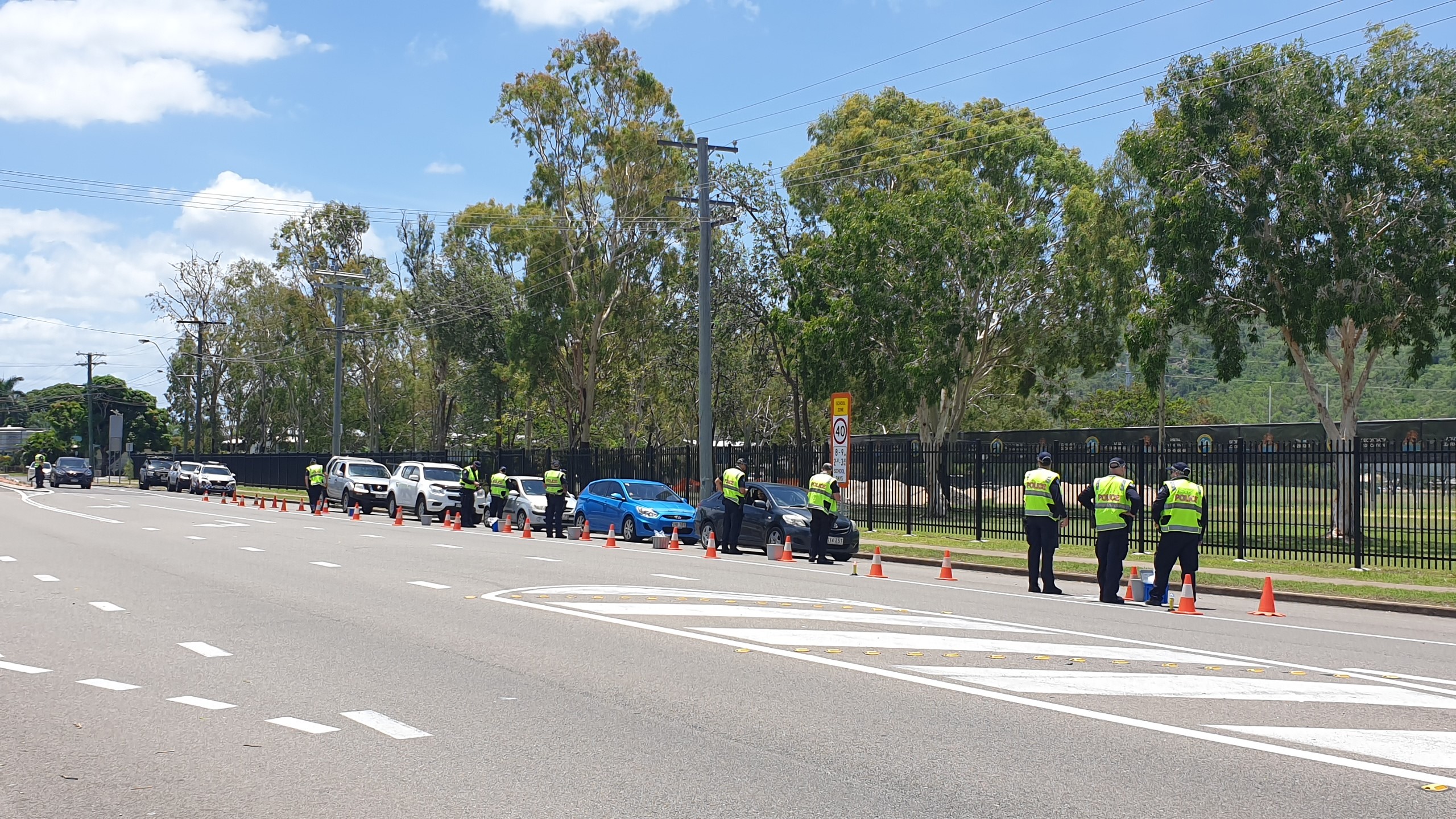 Townsville police have started 2021 launching multiple operations to target repeat offenders and drive down crime in the District.
Operation Tango Pheasant, which began on January 1, is focusing on property crimes such as car theft, burglary, robbery and stealing from home and cars.
Since January 1, 34 people have been charged with 169 offences – made up of 21 adults charged with 116 charges and 13 juveniles charged with 53 charges.
Operation Aussie Flag (January 20-22) began on Wednesday, with a highly visible police presence across Townsville involving RBTs and road drug tests in Myserton, Kirwan and Heatley.
The operation involves 75 officers from TCS, RAP, dog squad and local stations.
It follows Op High Vis weekend blitz…