CCC boss hits back at Logan saga calls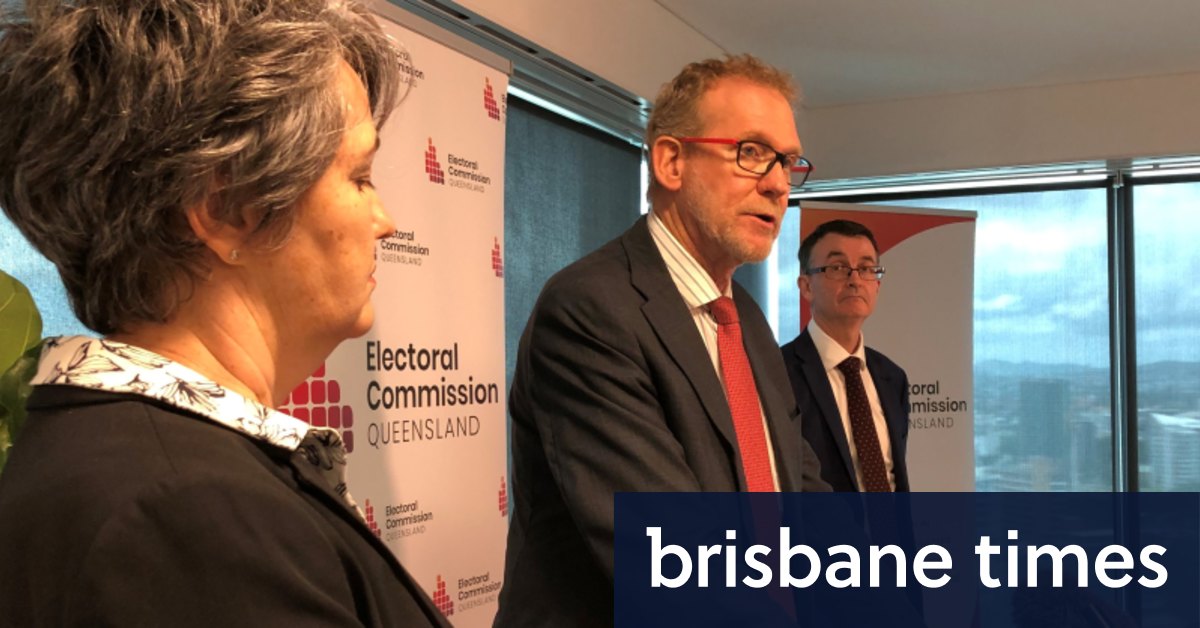 However, during the committal hearing stage, material came to light that led to the decision to end the prosecutions.
"In light of the above, it is difficult to see how it could be reasonably suggested there should be an inquiry into the CCC's conduct," Mr MacSporran said.
There were cheers in the Brisbane Magistrate Court when prosecutors announced they would drop the fraud charges against Russell Lutton, Cherie Dalley, Phil Pidgeon, Steve Swenson, Laurie Smith, Trevina Schwarz and Jennie Breene, along with Mr Smith.
Magistrate Stephen Courtney told the court he believed the move was the "proper decision" because of evidence he heard during the committal hearings last year.
Outside court, many of the former councillors spoke of…