AOC says the Tokyo Olympic Games are on, dismisses 'unfounded rumours' of cancellation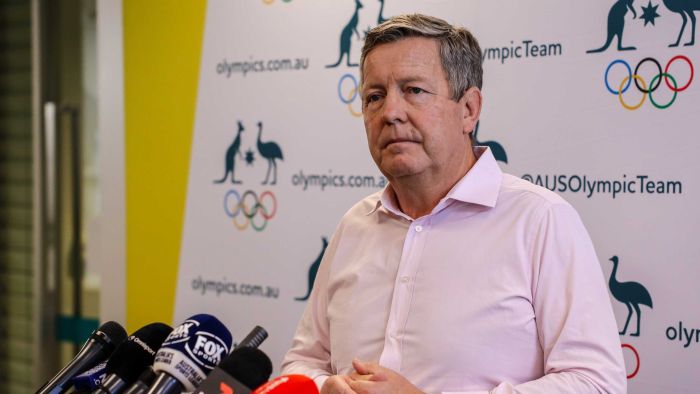 The head of the Australian Olympic Committee, Matt Carroll, has said the Tokyo Games will take place as expected this year and dismissed "unfounded rumours" that they are to be cancelled.
"The Tokyo Games are on," Carroll said.
"Tokyo 2020 will be a very different Games, simpler, but with a focus on the athletes and their competitions.
"It's the world's biggest sporting event. Yes, it's challenging to plan for it, but that's what the job is about."
Carroll was responding to a media report that said the Japanese Government concluded the Games would have to be cancelled because of the coronavirus pandemic, citing one unidentified source from the ruling coalition.
However, that report was dismissed by Japan's Prime Minister Yoshihide Suga, who…