3 reasons the BHP (ASX:BHP) share price could be in the buy zone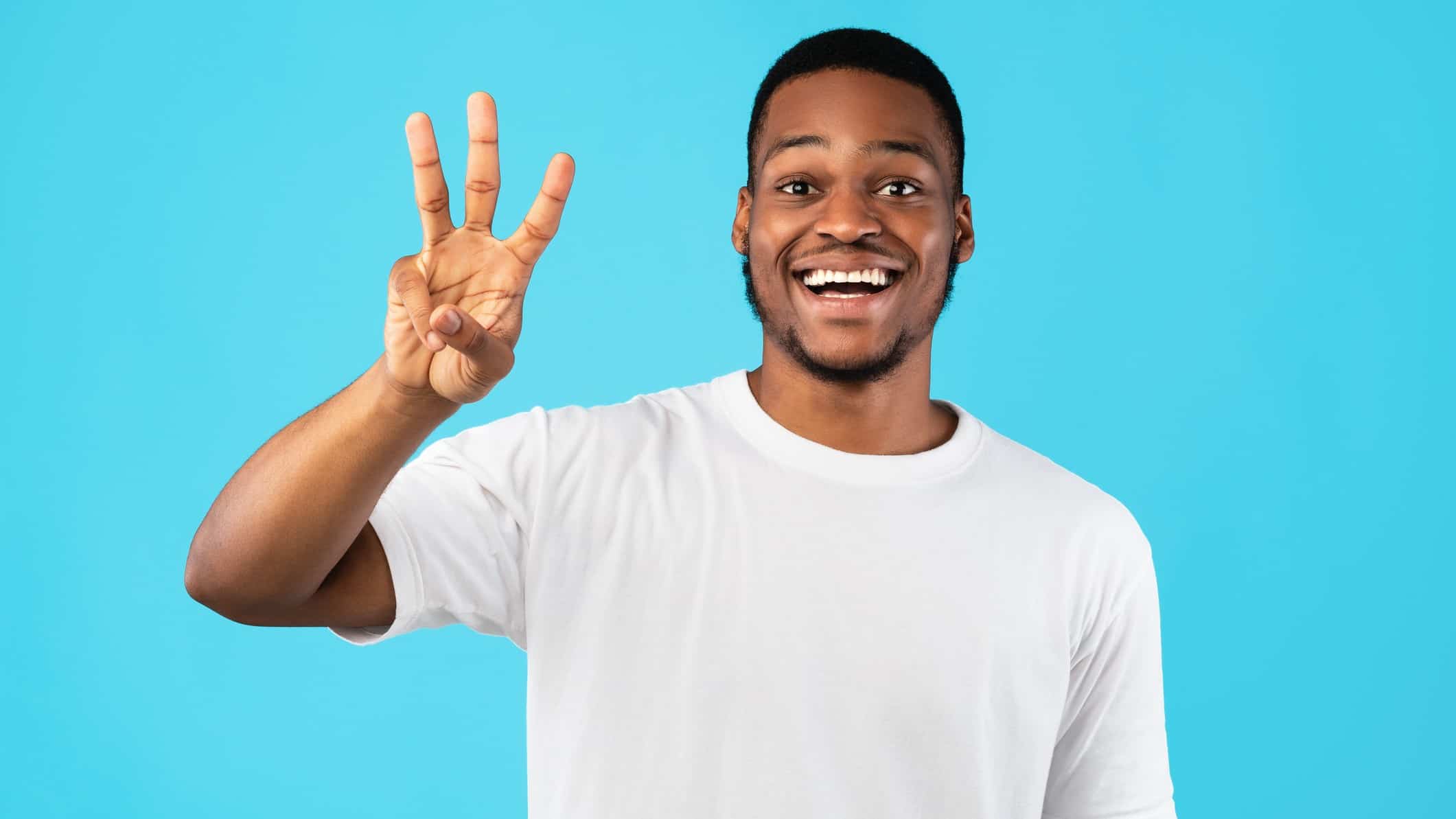 In afternoon trade the BHP Group Ltd (ASX: BHP) share price is on course to end the week with a decline.
At the time of writing, the mining giant's shares are down 2% to $45.96.
Despite this decline, the BHP share price is up an impressive 34% over the last six months.
Is it too late to buy BHP shares?
While it is unlikely the BHP share price will be generating another 34% gain over the next six months, one leading broker still sees enough value in its shares to recommend it as a buy.
According to a note out of Goldman Sachs, the broker has retained its buy rating and put a price target of $47.90 on the company's shares.
This price target implies potential upside of 4.2% excluding dividends and 9.2% including them.
Why does…