2 outstanding ASX ETFs to buy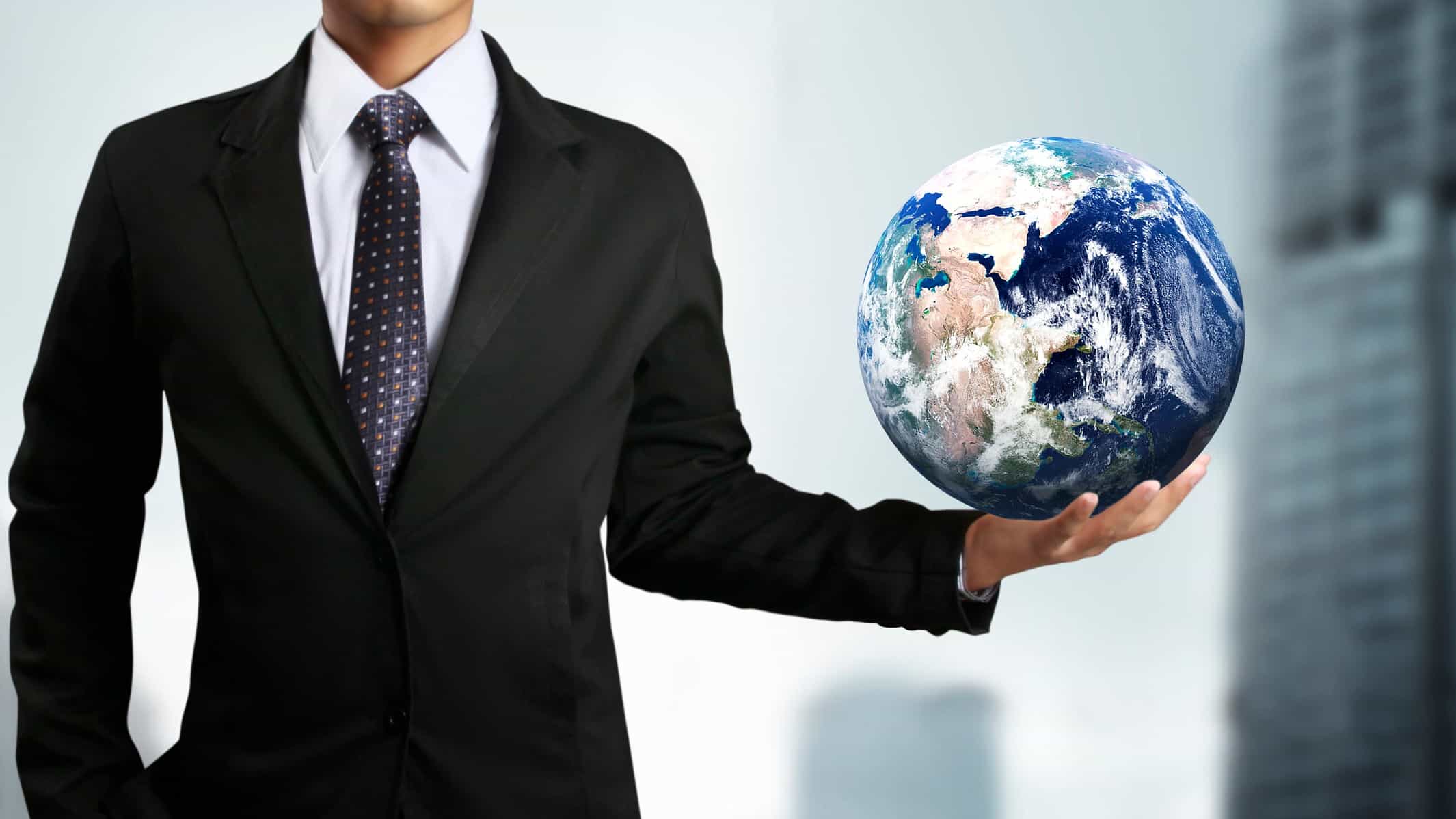 Exchange traded funds (ETFs) continue to grow in popularity with Australian investors.
So much so, according to the AFR, Vanguard has reported its best year since entering the Australian market two decades ago.
The world's second-largest asset manager pulled in a total of $5.7 billion into its exchange traded funds in 2020 after Australian investors sought diversified exposure during a volatile time for share markets because of COVID-19.
If you're interested in joining these investors by adding an ETF or two to your portfolio, then you might want to take a closer look at the two listed below. Here's what you need to know about them:
The first ETF to look at is the BetaShares Asia Technology Tigers ETF. As its name implies,…